Optical Shop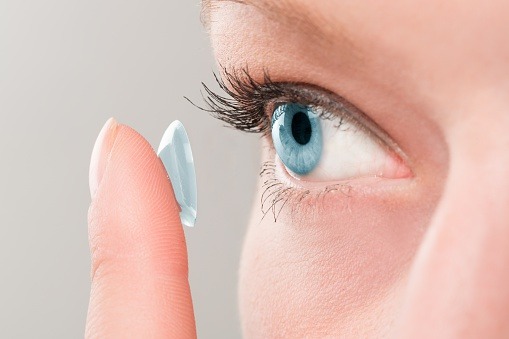 We offer the best in Frame & Lens technology available on the market today.
Our product offerings include:
Progressives including (Varilux & Kodak lenses), Trivex, High-Index and Transition lenses.
Reflection Free coatings and Polarized sun lenses
Brand name sunglasses, including Maui Jim, RayBan, Prada and Dolce & Gabana
Frames featuring the latest technology, including titanium and stainless steel with spring hinges such as our exclusive lines of Silhouette, Hugo Boss, Coach & Giorgio Armani frames.
Sport frames such as Rec-Specs & Adidas eyewear available
Children's frames are also available for your convenience
Benefits of the Optical Shop
Fittings conducted by Opticians who work closely with Kay & Tabas Ophthalmology's board-certified Optometrists and Ophthalmologists.
Competitive pricing on a wide selection of quality eyewear products
No appointment needed-just bring in your prescription
We also accept eyeglass prescriptions from optometrists and ophthalmologists outside of our Ophthalmology practice. Call or stop in today to learn more about our services.