Hilary Brader, MD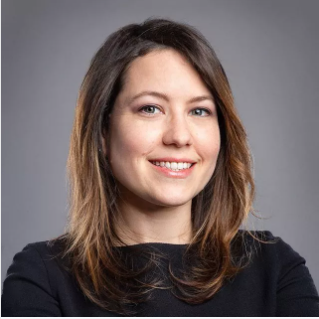 Hilary Brader, M.D. is a board certified and fellowship-trained medical retina specialist with expertise in macular degeneration, diabetic retinopathy, and retinal vascular disease. Dr. Brader completed fellowship training in medical retina at the Harvard Medical School Massachusetts Eye and Ear Infirmary and completed ophthalmology residency at the University of Pennsylvania Scheie Eye Institute. She earned her medical degree from Drexel University College of Medicine and undergraduate degree from the University of Pennsylvania.
Dr. Brader has received multiple awards and honors for excellence in Medicine and Ophthalmology, including the Doris Duke Clinical Research Fellowship, Heed Ophthalmic Foundation fellowship award, and Alpha Omega Alpha medical honor society. She has presented at national and international meetings and published research on numerous topics in retinal disease in peer-reviewed journals. Dr. Brader maintains membership in several academic Ophthalmology societies including the American Society of Retinal Specialists, and the American Academy of Ophthalmology and regularly attends national and international meetings about latest updates in the field.
Dr. Brader has been working in private practice as a board certified ophthalmologist since 2015.