Conference 2015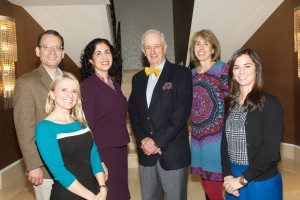 Each year, the doctors of Kay, Tabas & Niknam Ophthalmology Associates provide a conference for continuing medical education credit for local optometrists.
Back row (left to right): Dr Brignola, Dr Niknam, Dr Kay, Dr Tabas Front row
This year, we hosted almost 100 local optometrists in Bala Cynwyd for the day.
The feedback from the doctors this year was fantastic.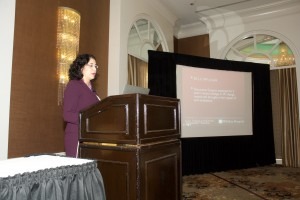 Dr Niknam discussed some interesting glaucoma cases.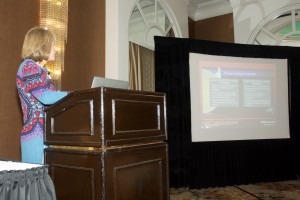 Dr Tabas provided an update on the latest technology used for cataract surgery.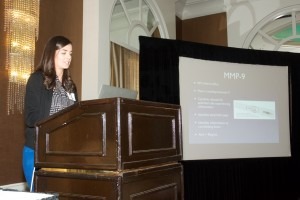 Dr DiDomenico gave an update on the evaluation and treatment of Dry Eye Syndrome.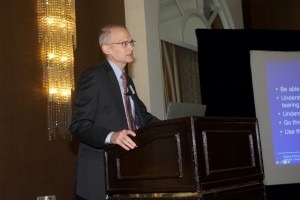 Dr Penne lectured on the Nasolacrimal System (tear duct system).
The conference was a huge success. Also, our doctors had the opportunity to touch base with the local optometrists with whom we share many patients.