Monthly Archives:
March 2015
---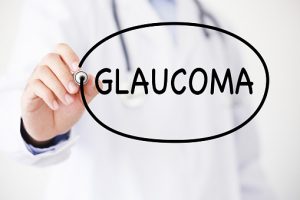 Glaucoma is the leading cause of irreversible blindness in the world. Early detection and treatment can prevent blindess. The vision loss from glaucoma typically progresses without symptoms. As much as 40% of vision can be lost before a patient becomes aware. This damage is permanent.
Our very own Dr Rachel Niknam paired up with internationally respected glaucoma specialist Dr George Spaeth to create an educational video about this serious disease. Please watch this incredibly informative video here.
An evaluation by a professional is the only way to find out if you are at risk. At Kay, Tabas & Niknam, our physicians perform glaucoma screening tests and manage all stages of glaucoma.